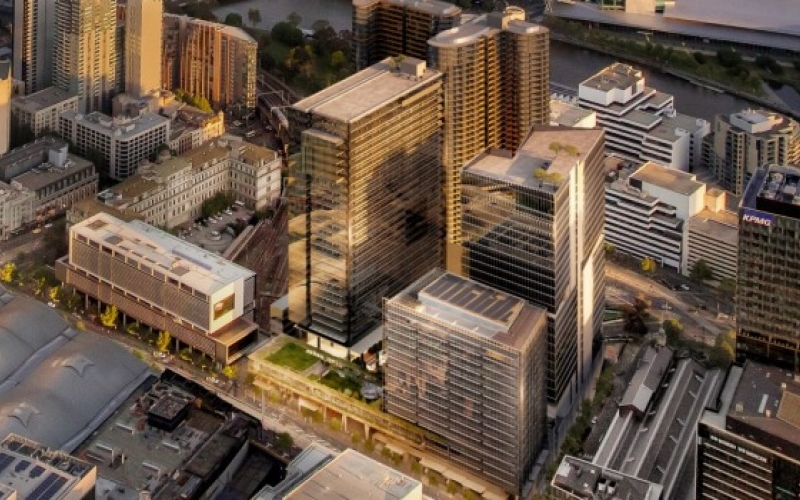 Melbourne Quarter is an extensive multi-purpose, multi-building development in the heart of Melbourne. Lend Lease, the project Developer, it responsible for the development and construction of the sites 7 commercial buildings, 1 residential building, including more than 130,000 square metre of commercial office space, and 1,690 residential apartments.
RMS Manufacturing were engaged to design and manufacture 2 x 3200 Amp main switchboards and a 4000 Amp generator switchboard. Challenges occurred during the design of the complex regeneration system, which required extensive collaboration with the project engineer and Electrical contractor.
The project was delivered both on-time, and on-budget, whilst maintaining a high standard of quality workmanship.
Categories: Building, Development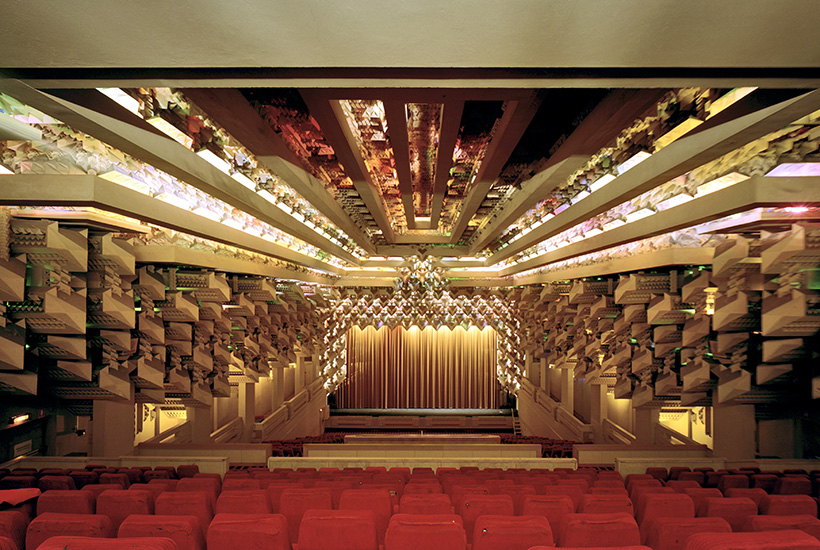 Designed by celebrated architects Marion Mahony Griffin and Walter Burley Griffin, the 1924 venue originally known as the Capitol Theatre is considered to be one of their finest interior design works.
The theatre was the first large and extravagant 'picture palace' to be built in Victoria, seating a 2000+ audience and providing Melbourne with blockbuster movies and live performances. With the rise of the multiplex in the 1980s The Capitol fell into disrepair and was purchased by RMIT in 1999. The RMIT Capitol Theatre Appeal was launched in November 2017 to raise the required funds to refurbish this iconic landmark and return it to the people of Melbourne.
RMS Manufacturing was engaged to design and manufacture a new 2000 Amp Main switchboard. However, this wasn't any 2000 Amp main switchboard. 
Due to the nature of the existing building, the switchboard was designed as a 8.5 metre 'L' shape, in a total of 11 different sections. Each section was manually carried down flights of stairs into the basement switchboard, then assembled on-site to create the end product. 
The works were completed within strict timelines and to the satisfaction of all concerned. On-time, and on-budget.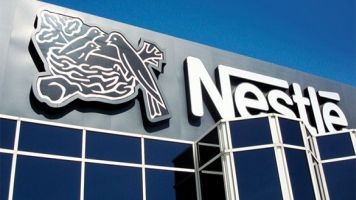 In mid-2018, Nestle announced its Blacktown New South Wales site would close. The factory manufactured Nestle's range of medicated lozenges, producing about 1,800 tonnes of lozenges each year. The plan was to relocate the manufacturing of these lines to the Campbellfield factory in Victoria where the distribution centre is also located. 
Following an assessment of the Campbellfield factory, it was determined the existing electrical supply was not able to meet the demand of the increased power requirements. Nestle initiated a project to update the power capacity of it's Campbellfield factory. This is where RMS Manufacturing played a pivotal role. 
Due to the seasonal nature of the production timelines, the project timeline was extremely tight. Working within Nestles specific requirements and high expectations, RMS delivered a new purpose built and fully type-tested solution in time to ensure manufacturing was not delayed. Using a Modular solution, RMS Manufacturing was able to deliver the solution "in less than half the time of previous projects", said a Nestle spokesperson.