Our offering
Electrical Switchboards and panels are at the core of our business.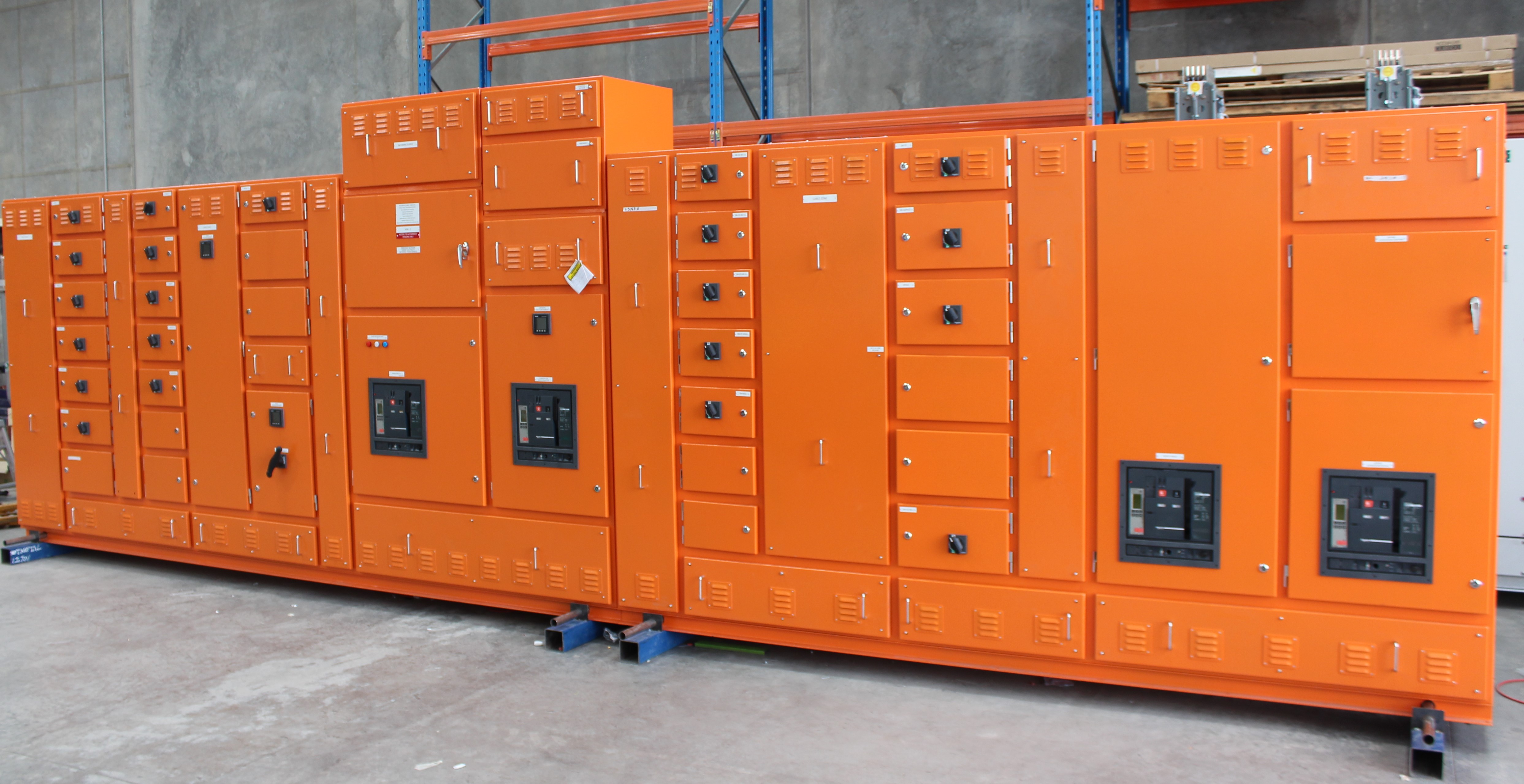 We offer a full range of custom and modular main switchboards, including design verification to AS/NZS61439.1:2016
Mild steel, Aluminium or Stainless Steel
Indoor or Outdoor
Single Sided or Double Sided Construction
Fault Level withstand up to 120kA
Operational Voltage up to 1000V AC
Fixed, Demountable and Withdrawable options
Top and/or bottom cable entries
Other options available include Arc Detection sensors, Live line indicators, Thermographic windows.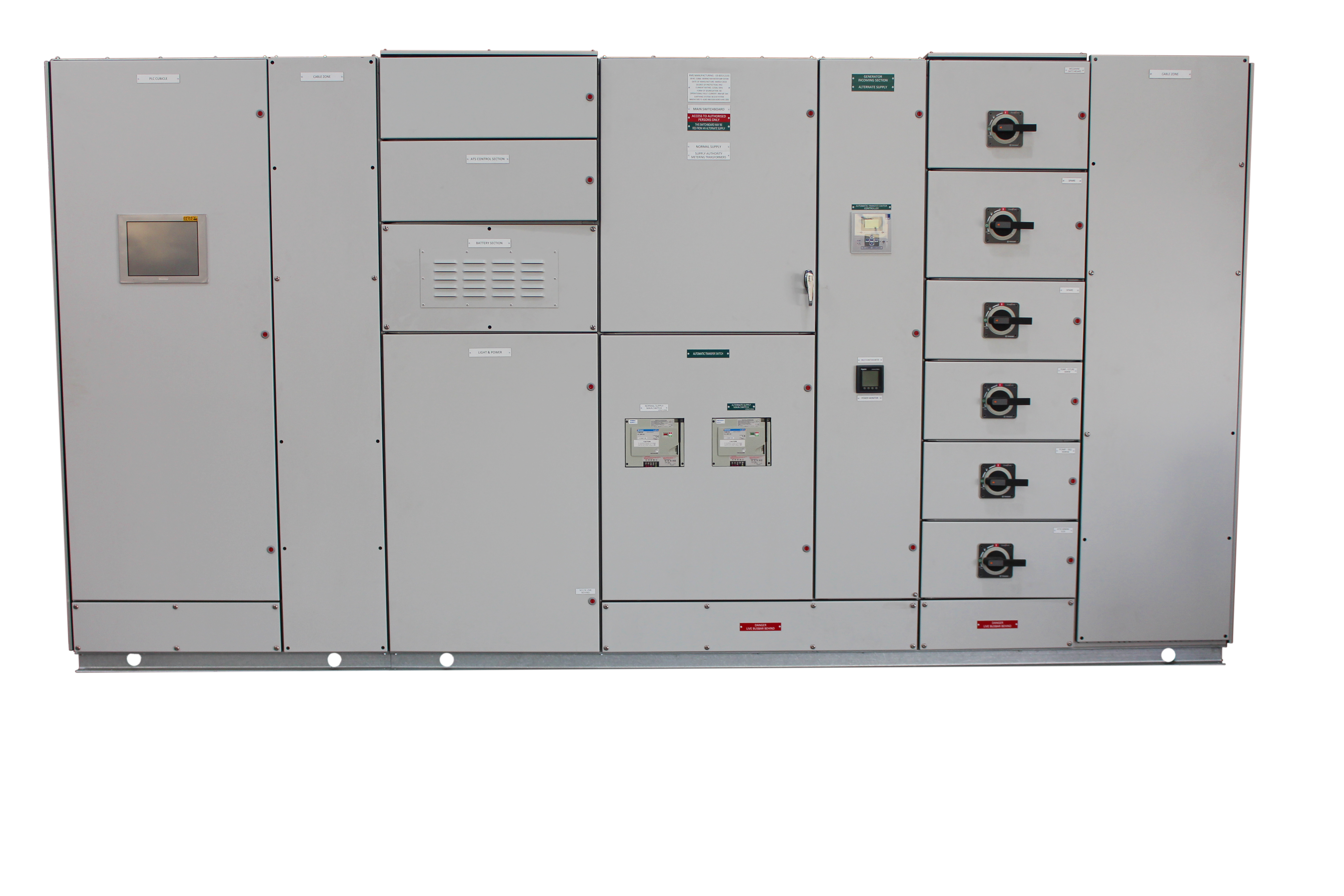 Our Motor contols solutions have been successfully delivered to multiple industries, including but not limited to Petro-chemical, Rail, Mining and Water treatment plants. 
Design Verfication to AS/NZS61439.1
Up to 7000A
Forms of segregation from FORM 1 to FORM 4B
Fixed, Demountable or fully withdrawable construction
Categories: Apartment Buildings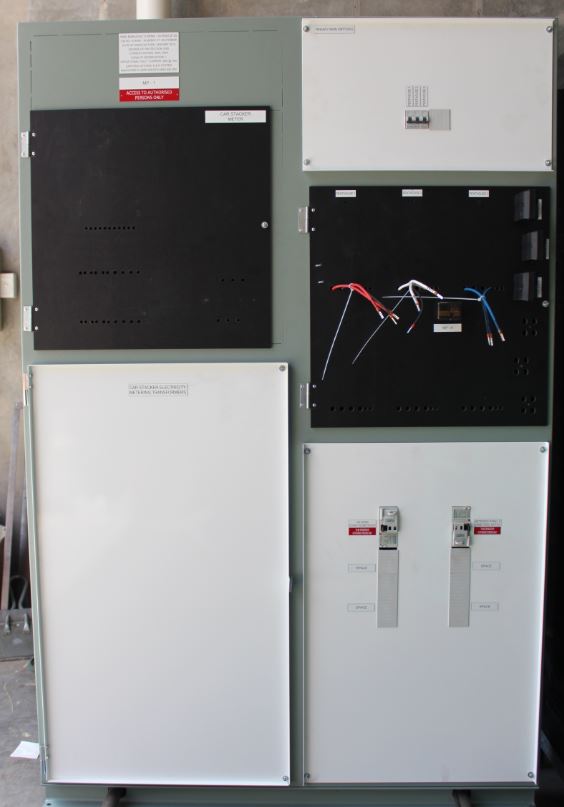 Our Group meter panels are Fully compliant to the relevant Service Installation Rules (SIR's).
Indoor or outdoor
Open Frame or enclosed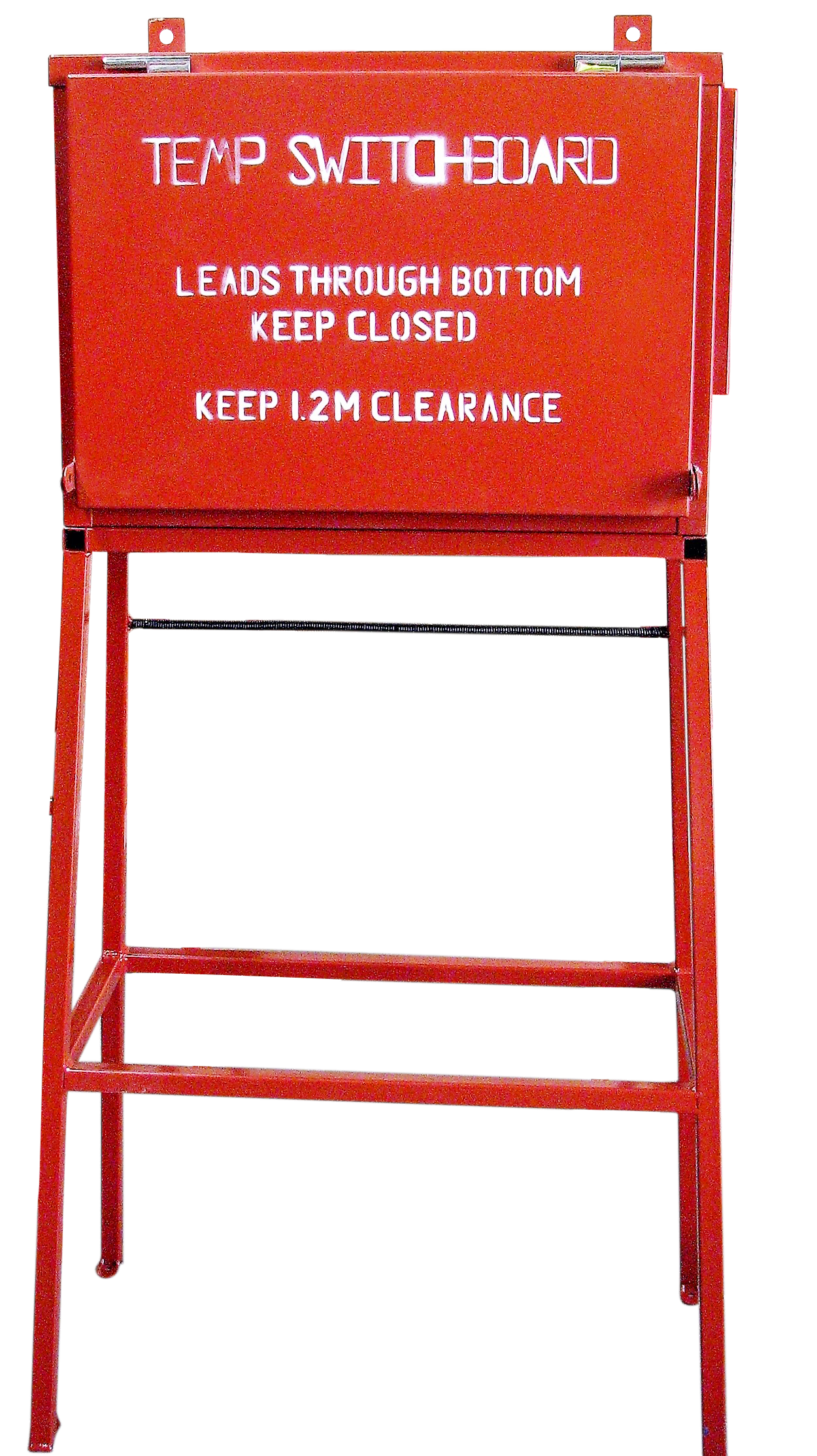 Our temporary switchboards are design with industry requirements in mind. 
Standard options include:
Flared or Straight stands
Downstream/outgoing Isolator
3-phase 32A RCD protected outlet
Up to 6 Double GPO's
Colour of choice (with minimum quantity requirements)
Other specific requirements can be provided upon request.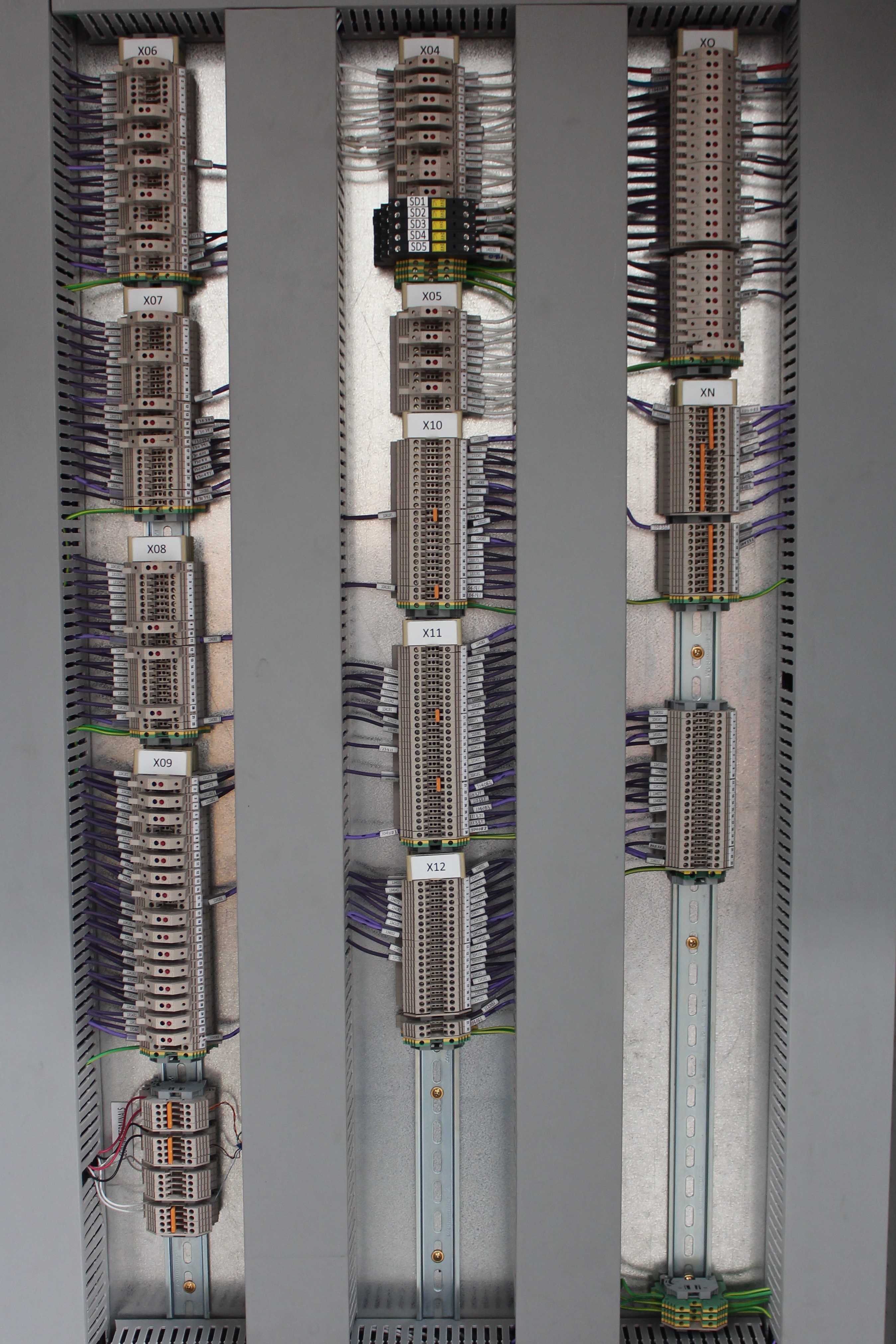 PLC, DCS, HMI. SCADA, RELAY.... we have both the knowledge and experience to design and manufacture your Automation requirements.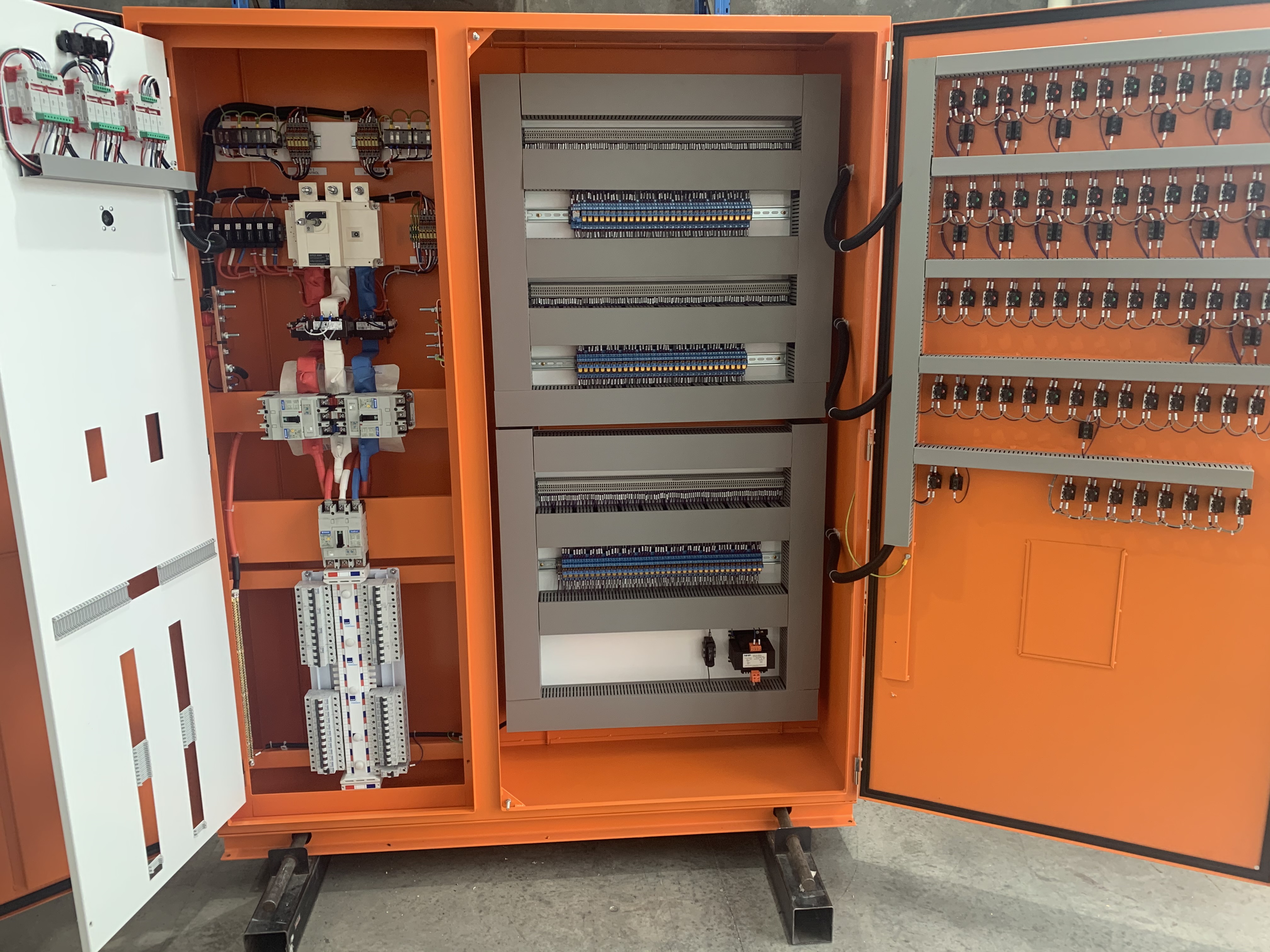 We offer a fully customised offering for all of your Mechanical Services needs. 
From custom designed sheet metal in Form 1, through to a Modular offering in form 4B, we work with our clients to ensure the offering is both best practice and fit for purpose.